I am grateful for NEW BEGINNINGS!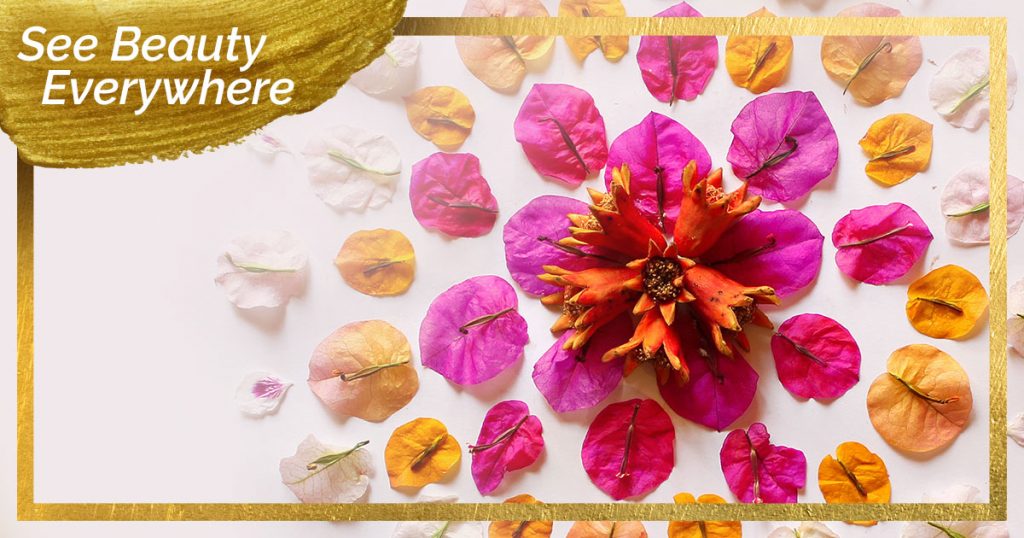 Hello Beautiful,Welcome to Beauty Everywhere…the new home to all the inspirational, spiritual and self-improvement apps, formerly from Oceanhouse Media!

Over the years we have heard from many of you that you wish our children's content and inspirational content had separate homes. Well, we've heard you and are so excited to announce our new brand, Beauty Everywhere!

Not only are we an app publisher, but Beauty Everywhere is a community that serves to uplift and motivate you to live your best life. A place where you can learn, grow and share alongside some of your favorite authors and like-minded souls from around the world. A place to ignite you to rise up! A place where you can be supported and guided to see everything in life through the eyes of gratitude.

We all need encouragement when dealing with struggles in life and we all long for a close-knit group with whom we can celebrate the triumphs. Beauty Everywhere is a hub of personal development and place where you can connect with your tribe.

We are so grateful for this new beginning and appreciate getting to share it with you. This week we launched the FREE app Awakenings with Iyanla Vanzant and the feedback has been tremendous!
Thank you so much for visiting BE! Our whole team and I are so grateful that you have found us and feel blessed to join you on your personal journey. We hope that you will find a sense of family here. A place that feels like home. A place where you see beauty everywhere.

THIS WEEK'S AFFIRMATION
I am grateful for new beginnings!
I open my life to change and allow new opportunities and connections to flow my way!

May beauty and love surround you this week and always!

-In gratitude


Co-Founder | Beauty Everywhere